R&D Team
At the beginning of Shanghai Green Tech Co., Ltd establishing, we pay much attention to product research and development capabilities. We set up the professional research institutions in the internal group, introduce the precise laboratory equipment in capacitors and reserve excellent R&D personnel. We cooperated with Hebei University of Technology and found New Energy Research Center, and started to build post-doctoral research station positively with professional R&D institutions of universities. The basis of the capacitor technology in a solid premise, the direction of more cutting-edge professional development to provide a solid foundation for the company's continued leading in the capacitor and continuous product improvement.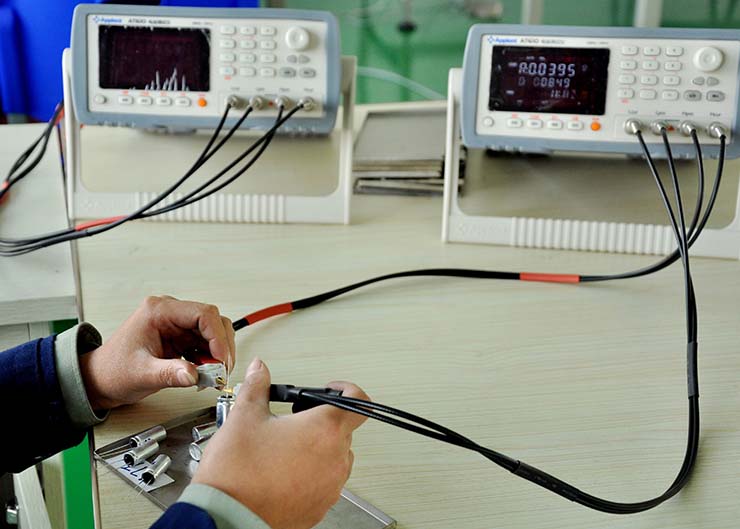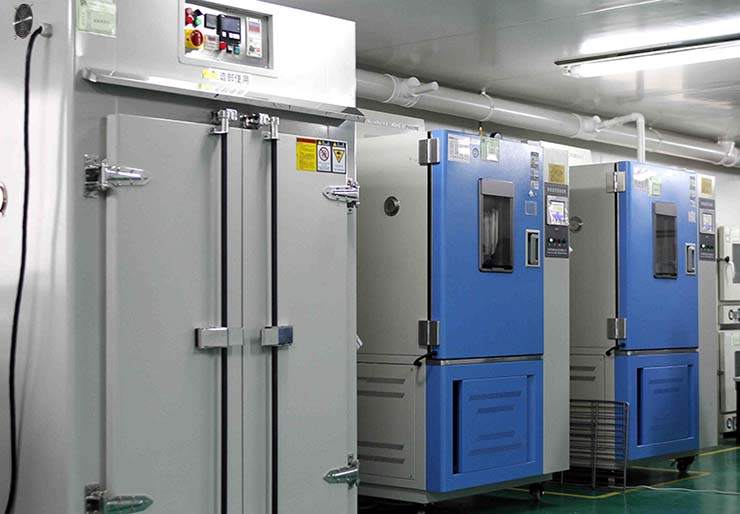 Production Management
Green Tech adopt lean production management style and advocate"defective product is technical issue, the defective product outlow is management problem". We are carrying out "5S" "TPM" billboard activities continuously in the production process. By the way of implementing the standardizing operation procedures and equipment preventive maintenance, we eliminate a variety of wastes, improve efficiency and reduce costs in production process.
GT focus on job training of employees and encourage employees to work efficient, honest and responsible. Incentive systems are implemented to the workers at the production line, so that all hard-working employees can share the fruits of the company's development.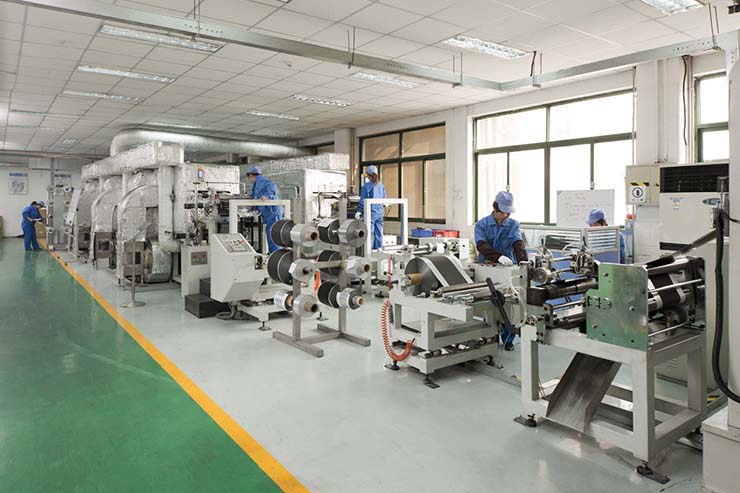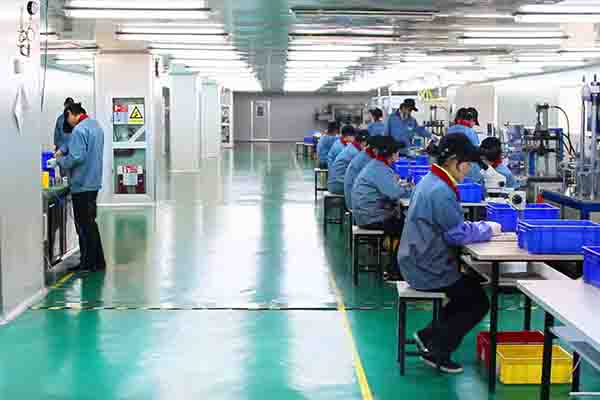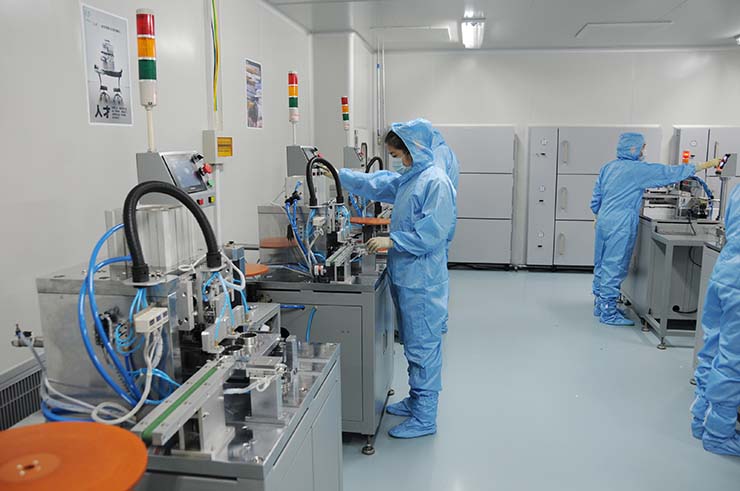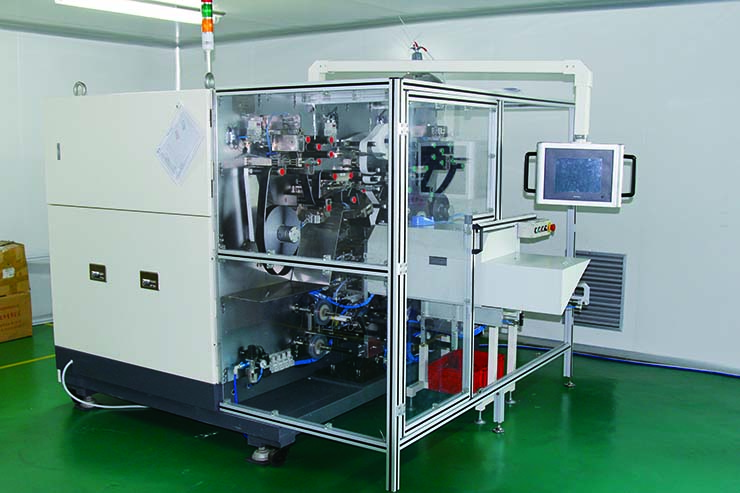 Quality Control
Green Tech abide by ISO9001 international quality system strictly, which are fully implemented by the group company. The whole control includes raw material incoming control, process control and finished goods inspection control. Our company has perfect operation standard procedures which employees should severely comply with. Adding the effective employee post training, normative and rigorous equipment maintenance, provide the effective guarantee to the quality of products.
Our quality target is to improve production technology and process technology continuously, to improve product quality in order to meet customer's demands. Quality activities throughout the whole production cycle, according to quality guarantee of each link, the design of the product, purchasing, production, testing, logistics, sales, services and so on, is to reach our target of quality.