GTCAP attened in 2016 Munich exhibition and achieved great success.
Green Tech attaches a great importance to this exhibition, before the exhibition we made a meticulous preparation for Europe and the world market to do a very high-quality samples display in our stand, we exhibited the most cost-effective super capacitor, coin type super capacitor, tantalum capacitor and mica paper capacitor. We also provided customers with a variety of super capacitor application solutions which attracted the attention of a large number of customers. Their interests for many customers in the super-capacitor applications which provide a very practical technical support.
As an experienced capacitor supplier, we have met with many new and regular customers in this exhibition. Through the communication with customers, we understand the different requirements and technical confusion and need to help them to solve the problem including many thorny issues. Our product quality and professional services have won high recognition from our customers, especially super capacitor 2.7V 3000F, coin type super capacitor and super capacitor module 48V series. During the exhibition, we have obtained more than 30 new customers' cooperation intention contracts and looked forward to developing new market in the near future with them.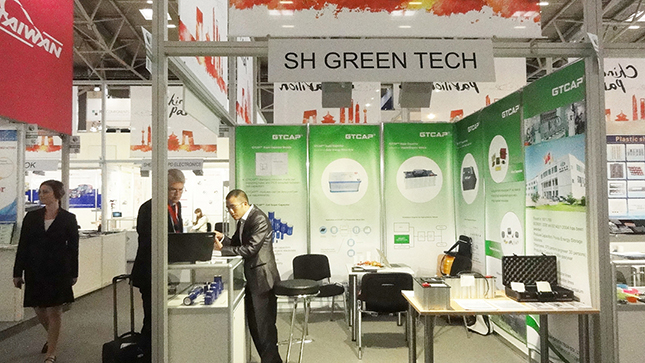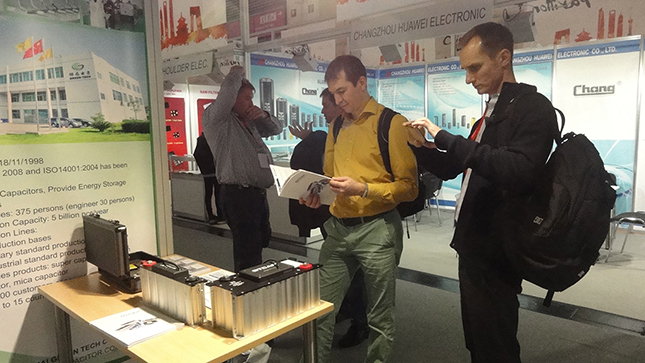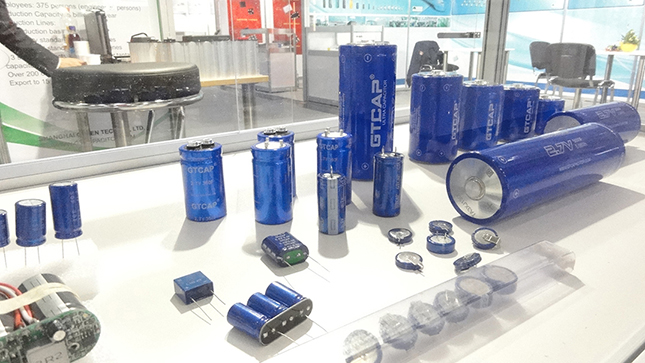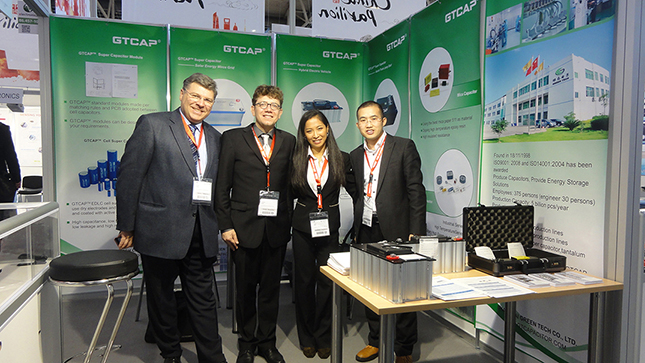 More information: www.greentechee.com