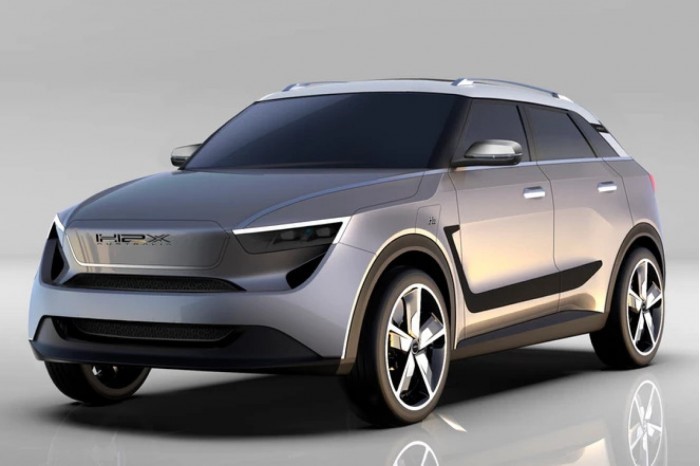 According to reports, recently, H2X Australia, a new Australian company specializing in the production of industrial vehicles and passenger cars using fuel cell/super capacitor hybrid system has suddenly broken the stealth mode and announced that it has built several fuel cell prototypes with a team of 70 people. In addition, they plan to expand their staff to more than 100 by the end of this year and to 5000 by 2025.
H2X said they planned to build two heavy-duty vehicles to be used by large transport companies in big cities and interstate highways. At present, Australia does not have a hydrogen fuel infrastructure, and it is clear that there is still a lot of work to be done to actually use fuel cell vehicles on the country's roads.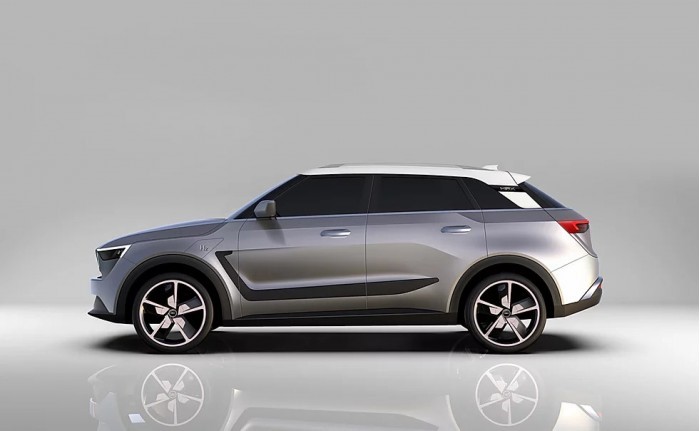 Closely is the snowbound SUV, a front wheel drive family car with a peak power of 255 horsepower and a 5 kg hydrogen fuel to achieve a NEDC of about 650 km. 5 kg of hydrogen will be stored in a 700bar pressure type 4 high safety tank.
The PEM fuel cell of the vehicle can continuously generate 60 kW of electricity. In addition, it is equipped with a certain amount of lithium battery as buffer. In addition, graphene supercapacitor with skeleton technology also brings considerable sudden power and efficient regenerative braking function.
H2X said the car will be equipped with adaptive cruise, automatic emergency braking, lane change assistance, brake force distribution, electric seats, a 13inch infotainment screen with Android auto and apple Carplay, an audio system with eight speakers and an internal anti microbial system.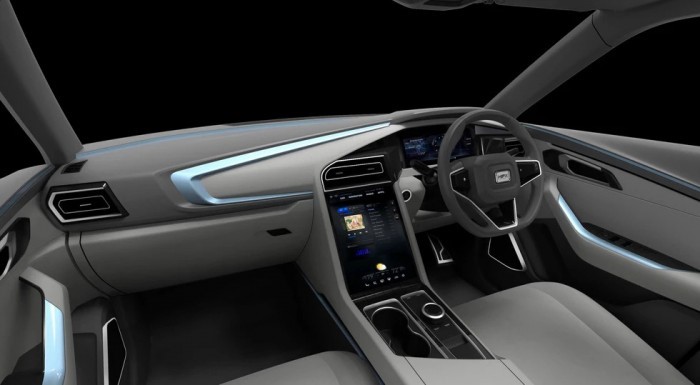 If H2X can successfully establish a new automobile manufacturing enterprise in Australia, it will certainly be able to go against the trend. In recent decades, the vast majority of Australian automobile manufacturers have been overwhelmed by global price pressure.
At present, the only other two hydrogen powered vehicles on the Australian market are Hyundai Nexo and Toyota Mirai, which currently only sell to companies with their own hydrogen production or refueling equipment. But Australia is trying to reinvent itself as a hydrogen exporter, with many hydrogen production and transportation plans in the early stages, and the technology is likely to succeed in the country's auto market in the future.